Creating strong, reliable links
Backlinks are known as a few things: Inbound Links, Incoming Links & one-way links. Backlinks are links between two websites. Search Engines deem backlinks "votes" for individual pages.
Backlinks are important to gain, as it shows Google & other search engines how valuable your content is. In order to create sustainable backlinks, your website must be a hive of activity with strong content.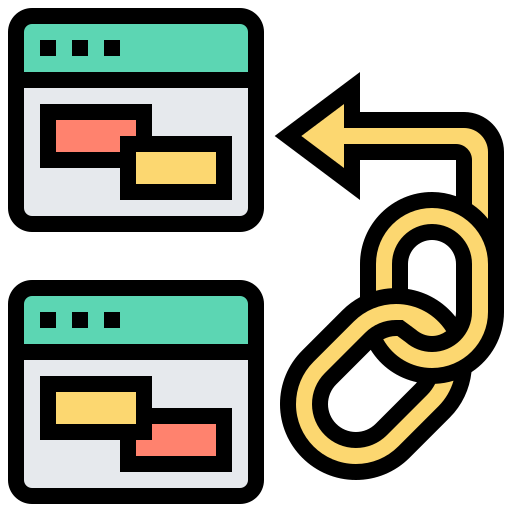 Finding relevant keywords for your business
Keyword Research is determining relevant keywords that are specific to your business. It is important to understand your keywords in order to increase brand exposure and ultimately increasing search engine results.
Making sure that your website ranks for the most relevant keywords is crucial to ranking on Google! We do extensive research into the current ranking keywords and opportunities for growth.
Here at Jumbuk, we pride ourselves on total price transparency. Our SEO packages are available for everyone to see!
Budding
Get started on your SEO journey
Content Creation (500-600 words)
Blossoming
Take your SEO to the next level
Content Creation (1,200-1,800 words)
Fruiting
Branch your SEO further than the eye can see
Content Creation (1,800-2,000 words)