Website Traffic Doesn't Grow On Trees, It Does Grow On Search Engines.
GET RANKED ON GOOGLE WITH OUR WIRRAL SEO SERVICES
Jumbuk Digital are Search Engine Optimisation – Wirral Experts. We aim to boost the web presence of local Wirral businesses and to help bring them closer to their customers.
Our work is tailored to the unique needs of your business. We deliver results that boost your web presence, put you in front of new customers and generate real value for your business.
We strive to ensure the success of our clients and we always deliver what we promise: we do not believe in false promises and we always provide real tangible results and growth.
Quality. Thoughtful. Consistent.
We implement our approach in every website project we take on.
Jumbuk prides itself on offering a quality service, with thoughtful consideration consistently over the project. Our approach helps Jumbuk meet all expectations required of us. It allows us to stay aligned with our Mission, Vision, and Values.
People in the local area are more likely to be receptive to your services. It makes sense to implement website optimisation to guarantee your business appears in Google results. But let's face it: it's hard to know where to start and how to get noticed!
Local Search Engine Optimisation focuses on generating keywords for SERP (search engine results pages) that are relative to location, such as Wallasey, Birkenhead and West Kirby. Potential customers search for businesses near them. The truth is, they want answers fast. Local SEO allows people to find products & services within the area around them.
Optimising your website to reflect a local area is a great way to meet your target audience. Using tools such as Google My Business & Yell are also excellent for bringing attention to your business. Local SEO is best for local Wirral businesses. If you are struggling to compete with national chains it's time to start building a local SEO strategy.
On-Page SEO is the process of optimising individual pages and posts of a website, in order to increase Google Rankings. On-Page SEO looks at both content and code within a website in order to improve the overall quality, thus increasing rankings.
If you don't have an optimised website, your competitors will possibly push you out of the top spots in search engines. There are thousands of local businesses competing for top spots in Google. Attracting new customers is hard enough without having to compete with the whole internet.
On-Page SEO is the foundation of your online marketing strategy. This is what we do best… and we're really good at it. We make sure that all pages on your website are optimised to their full potential. This ensures that every individual page is optimised, bringing you better rankings.
TURNING YOUR VISION INTO A BRAND
At Jumbuk Digital, we do things differently. We know the trials and tribulations you can face when starting your online journey, not to mention developing a strong brand identity. 
The majority of our clients started just like you. An already small business with little to no online presence. Some even an idea. If you would like to unleash your business online potential we are here to support you.
Online stores must create a compelling user experience, assist the customer through each stage of their journey and balance selling against converting. Driving organic search traffic to your online store can help to boost sales. A buyers intent reflects where they are in the buying cycle. Making sure your website ranks for the correct keyword and cycle location is crucial.
Developing a strategy for your e-commerce website is essential. Deep research into your user experience and keywords is required to gain conversions.
If you do not have a strategy for your e-commerce website you are going to lose out on traffic and revenue.
Whether you run Shopify, Wix or Woocommerce. We help to support e-commerce businesses with their SEO. First by developing a strategy for your online store, then we move on to implementation.
Technical SEO can make or break the rankings of your website. It involves fixing crawl errors, making sure your site is mobile-friendly, fixing broken links, ensuring that your site uses SSL certificates and keeping an eye on the performance of your website's load time.
Furthermore, we make sure that your website is super fast because it is paramount to increase your search engine rankings.
Working with our technical SEO Wirral specialists can help keep your rankings on track and avoid getting penalised by Google Search for improper use of link building tactics or keyword stuffing!
iMPROVING THE TECHNICAL ASPECTS OF YOUR WEBSITE
"Jumbuk Digital was recommended to me by a fellow business owner, as I struggled to find suitable, affordable help to support me in building my brand new website. As soon as Jack came on board, I realized that I had made a wise decision."
Creating Strong, Reliable Links
Backlinks are known as a few things: Inbound Links, Incoming Links & one-way links. Backlinks are links between two websites. Search Engines deem backlinks "votes" for individual pages.
Backlinks are important to gain, as it shows Google & other search engines how valuable your content is. In order to create sustainable backlinks, your website must be a hive of activity with strong content.
Keyword Research is determining relevant keywords that are specific to your business. It is important to understand your keywords in order to increase brand exposure and ultimately increase search engine results.
Making sure that your website ranks for the most relevant keywords is crucial to ranking on Google! We do extensive research into the current ranking keywords and opportunities for growth.
Finding Relevant Keywords For Your Business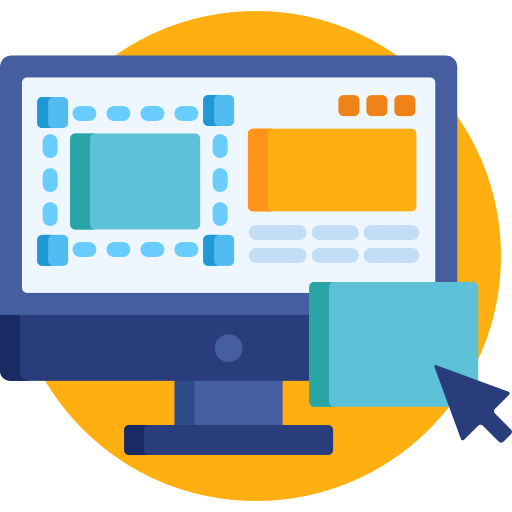 Services Web Development on the Wirral Fully Responsive Web Design for Wirral Businesses We create your businesses 24/7 storefront Setting …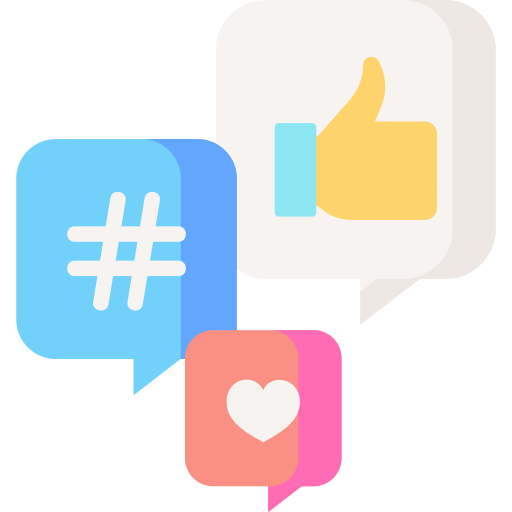 Services Social Media Marketing Developed Strategies & Social Media Integration DEVELOPING SOCIAL COMMUNITIES TO ENHANCE LONG TERM GROWTH Wirral businesses …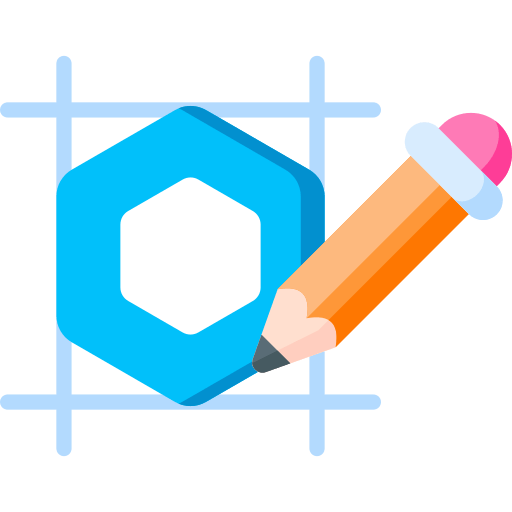 Services Branding Boost Traffic, Build Brand, and Generate Leads. We are helping brands get where they need to be Branding …