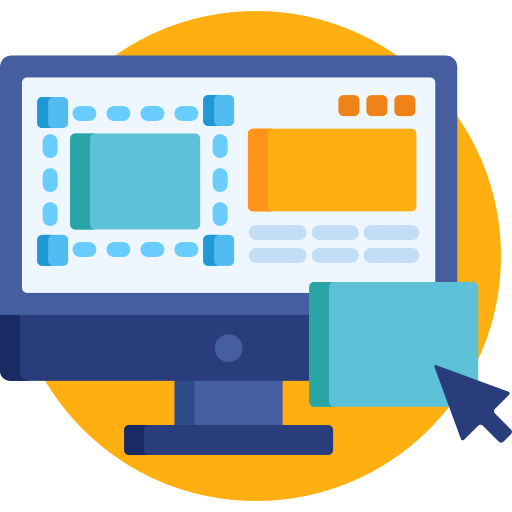 Creating Designs that Work
Choosing a design for your website is one of the most important aspects of website creation. A website that matches your brand, and delivers the exact needs of customers is key.
We can help you develop your plan of design from the start. We look at a number of aspects that will help match your website to your business.