Boost Traffic, Build Brand, and Generate Leads.
We are helping brands get where they need to be
Branding is one of the most important aspects of any business. It's an integral part of creating a positive image for your business and ensuring that customers know exactly what to expect from it.
We are Wirral branding experts that combine our expertise, creativity and commitment to deliver successful results. Our expert team uses the latest technology to create, publish and promote content that gets results. You can be absolutely sure that your business will have the tools it needs to thrive online.
Jumbuk delivers high-quality strategies to ensure you are getting the most out of your budget in order to create a positive buzz for your business. Check out some of the businesses we have helped develop below.
Turning your vision into a brand
Building brand for your business with high-quality strategies.
At Jumbuk Digital, we do things differently. We know the trials and tribulations you can face when starting your online journey, not to mention developing a strong brand identity.
The majority of our clients started just like you. An already small business with little to no online presence. Some even an idea. If you would like to unleash your business online potential we are here to support you.
Here is a snapshot of just some of our clients. We love working with every single one of them and to see you on the list soon!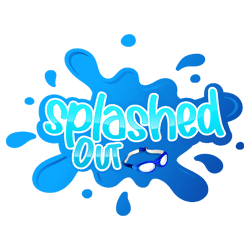 Splashed Out is a leading swim school based in the Wirral that started with a vision. We have helped develop the business alongside them to generate continuous growth since May 2021.
JHT Performance
JHT Performance is coming soon! JHT is a brand new performance nutrition consultancy working at the highest level of elite athletic performance.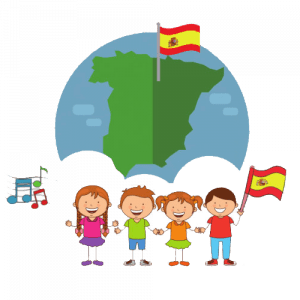 Spanish Tots & Bebes are one of a kind. The business introduces the Spanish language to babies and toddlers through movement and music.
Wirral Small Business is a brand new business launched in June 2022. WSB strives to support small businesses across the Wirral through high-quality social media and SEO strategies.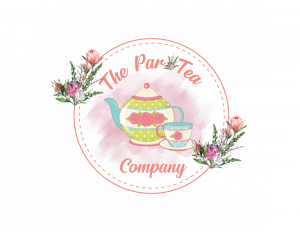 The ParTea Company is a vintage crockery hire service, based in the Wirral. This beautiful brand started in November 2021 and has seen huge growth since inception.
Murphy's Grab and Agg is a family run business based in Birkenhead, Wirral. They deliver a range of services including grab hire, aggregate supply, site clearances and much more.
"I cannot thank Jack and the team at Jumbuk Digital enough for all their amazing help and support. My business, Splashed Out has been trading for a year now and we wouldn't be anywhere if it wasn't for Jumbuk Digital."
Services SEO Wirral Website Traffic Doesn't Grow On Trees, It Does Grow On Search Engines. Table of Contents Add a …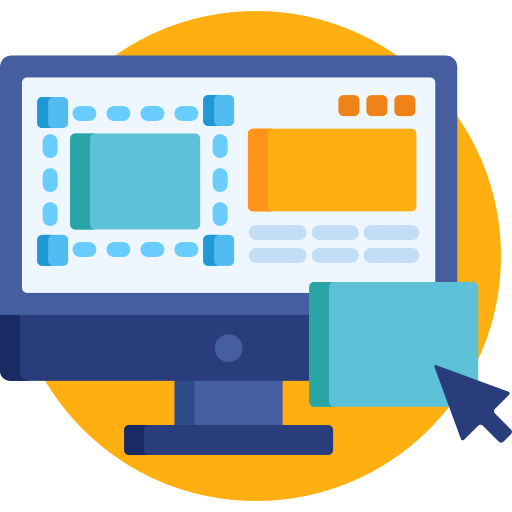 Services Web Development on the Wirral Fully Responsive Web Design for Wirral Businesses We create your businesses 24/7 storefront Setting …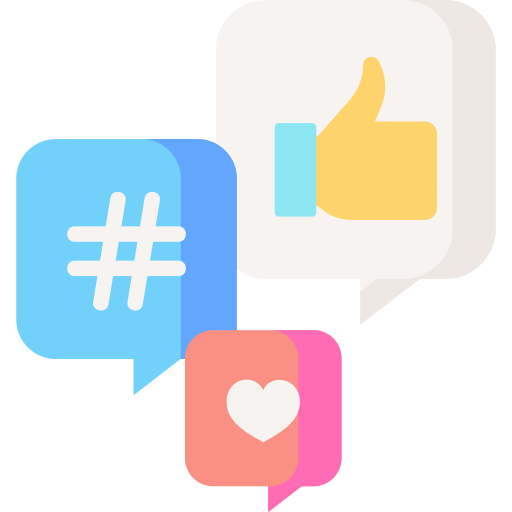 Services Social Media Marketing Developed Strategies & Social Media Integration DEVELOPING SOCIAL COMMUNITIES TO ENHANCE LONG TERM GROWTH Wirral businesses …