Do you have an idea, startup or an incorporated business?
Don't Hesitate To Get in Touch.
We don't bite, honest!
We would love to chat to you about bringing more exposure & growth to your business!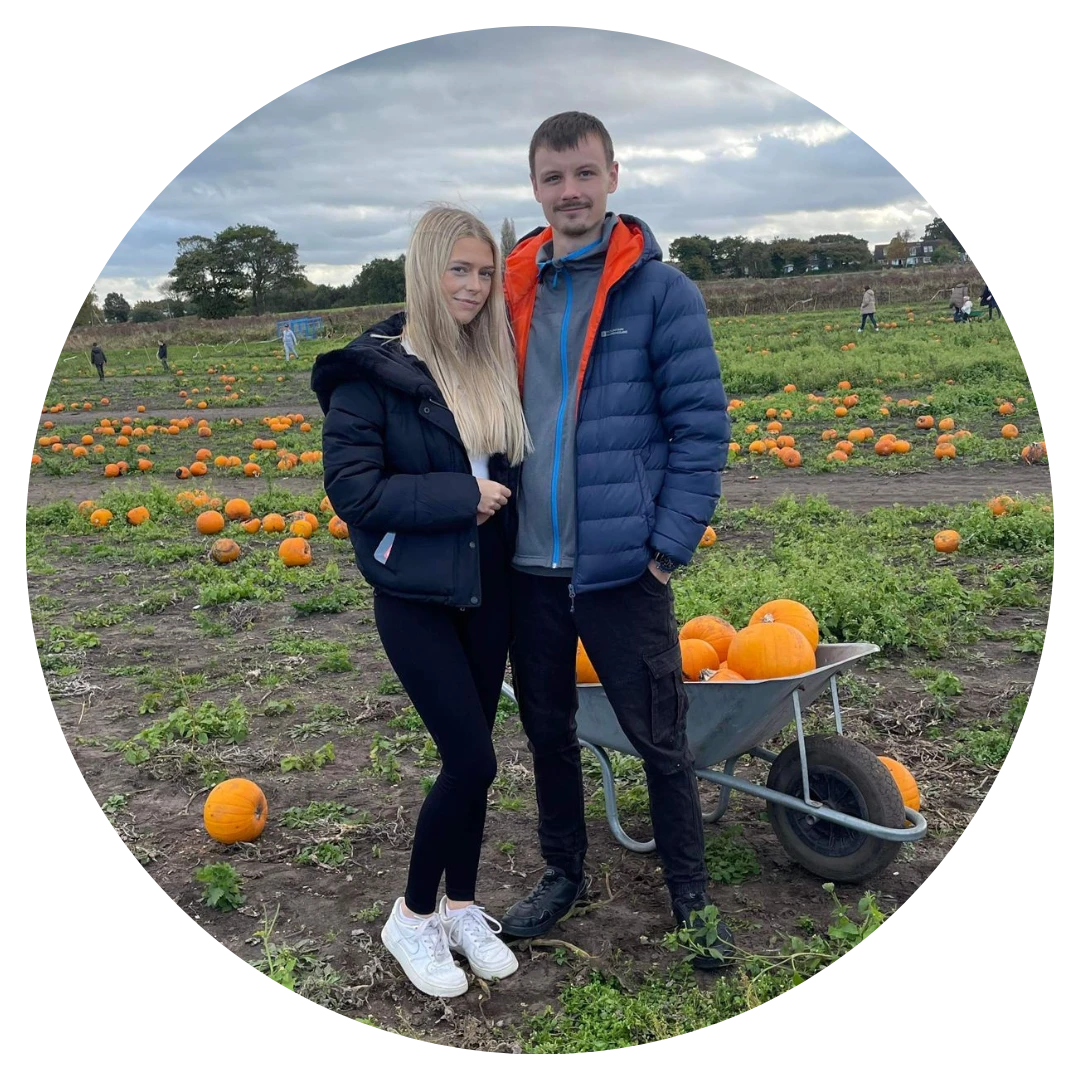 We wanted Jumbuk Digital to be more than just an agency; we wanted to be a digital partner –  committed to assisting small businesses in their online journey and achieving their objectives.
Pop us a message in the form and we will get back to you!