Wallasey Search Engine Optimisation Services
Search Engine Optimisation services designed to grow your Wallasey business on Google, Bing, & Duck Duck Go.
Your local SEO Wallasey Agency
Jumbuk Digital provides professional SEO Wallasey services with the goal of increasing your online presence, reaching your target audience, and driving traffic to your website. We'll give your business the digital boost it needs with our advanced solutions and in-depth knowledge.
We have the skills and experience to assist you in achieving new heights, whether you're a start-up, small business, or established business. This is the moment to team up forces with Jumbuk Digital and rule the digital environment!
I have only been working with Jack since November 2022, but I am very happy with how things are progressing. For my business to succeed I need help with my website and local SEO to help rank my website on Google, which is vital for any business that wants to be successful. Jack certainly knows his stuff, and he will give you the best advice to help your business grow, so i would definitely recommend any business owner to give him a call 👍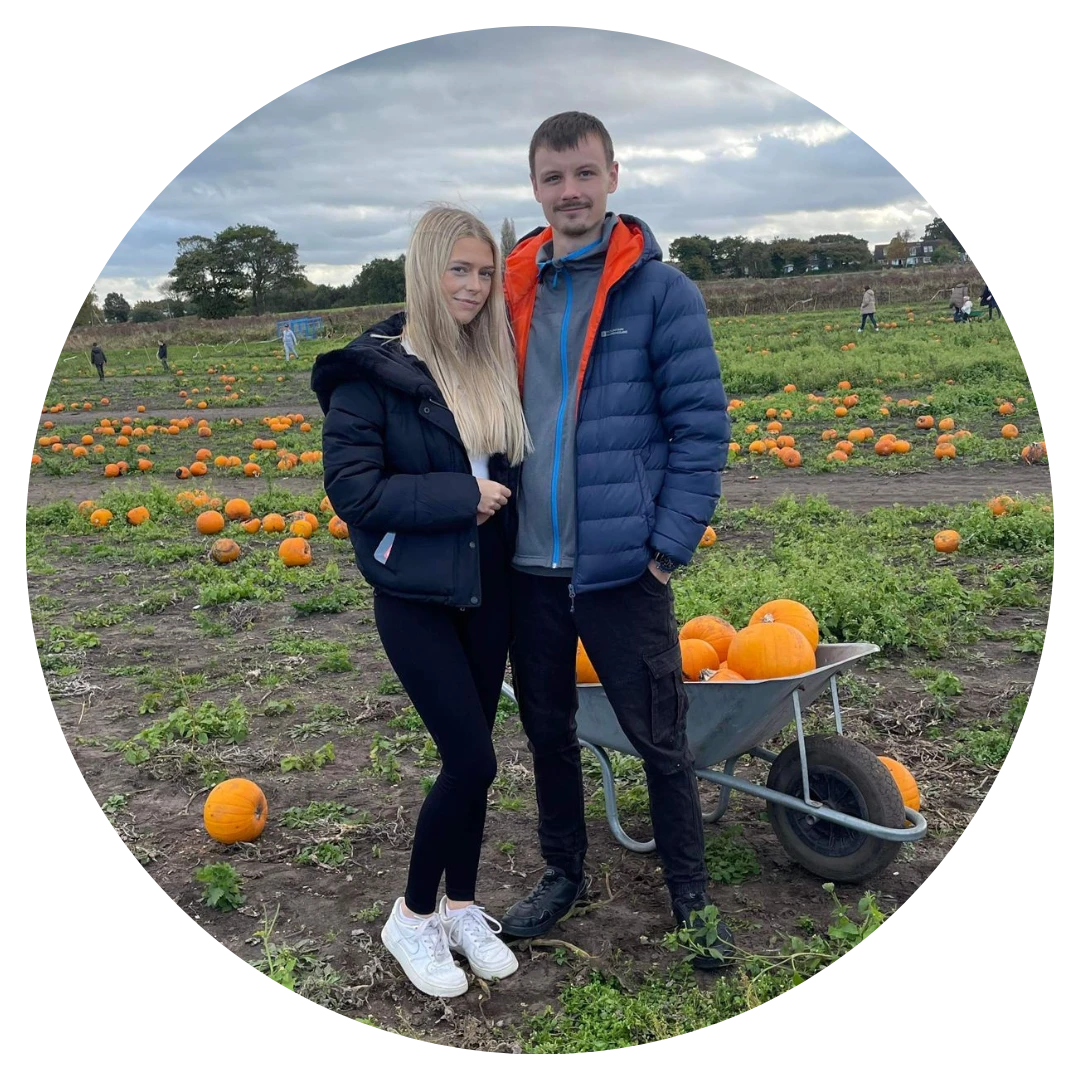 We wanted Jumbuk Digital to be more than just an agency; we wanted to be a digital partner –  committed to assisting small businesses in their online journey and achieving their objectives.
Pop us a message in the form and we will get back to you!
Join the other 25 ambitious founders and Take Your Business to the next level
Frequently Asked Questions