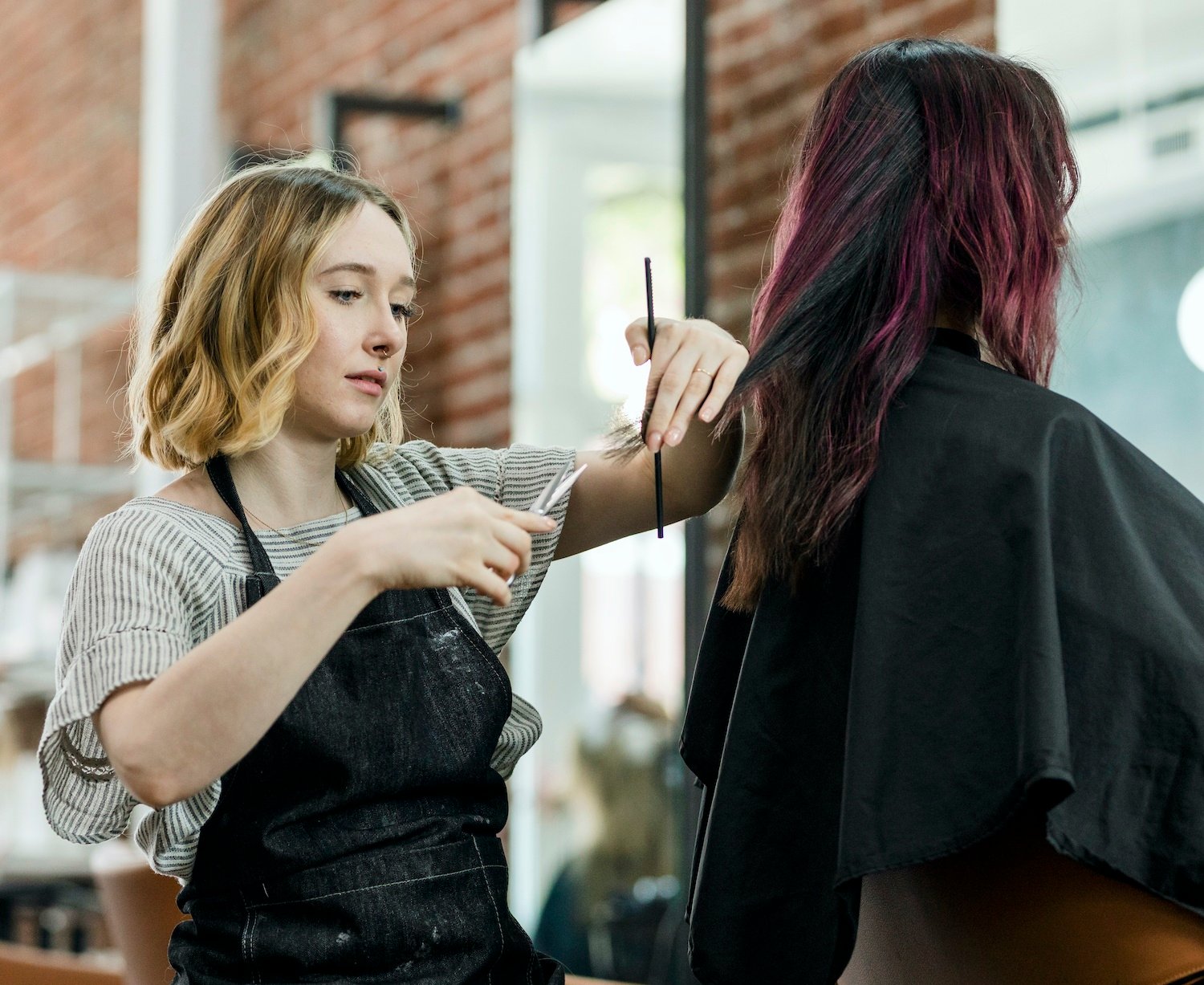 We are here to explode your business online.
Growing your Wallasey Business Online
Starting the journey of getting your Wallasey business online can be daunting, you have an unbelievable number of question running around your head and erratic Google searches that try to help you solve them.
If you want to unleash your Wallasey business' online potential, we are here to support you. We help you implement the right strategies to get started. From getting the right domain, developing a functional website, to setting up your core business elements like payment gateways, social media automation tools and much more.
Can you imagine having the right assistance for your business? One that helps you make the right decisions, quickly. A team that can help you get the right tools that you need for your business.
Meet Jumbuk Digital, the team that will help you unleash your businesses true potential online.