Search Engine Optimisation Services
Dominate with SEO Wirral in 2023
Website Traffic Doesn't Grow On Trees, It Does Grow On Search Engines.
Your Local SEO Wirral Agency Wirral
Get ranked on Search Engines in 2023
Jumbuk Digital are SEO Wirral Experts. We aim to boost the web presence of local Wirral businesses and to help bring them closer to their customers.
Our work is tailored to the unique needs of your business. We deliver results that boost your web presence, put you in front of new customers and generate real value for your business.
We strive to ensure the success of our clients and we always deliver what we promise: we do not believe in false promises and we always provide real tangible results and growth.
I have only been working with Jack since November 2022, but I am very happy with how things are progressing. For my business to succeed I need help with my website and local SEO to help rank my website on Google, which is vital for any business that wants to be successful. Jack certainly knows his stuff, and he will give you the best advice to help your business grow, so i would definitely recommend any business owner to give him a call 👍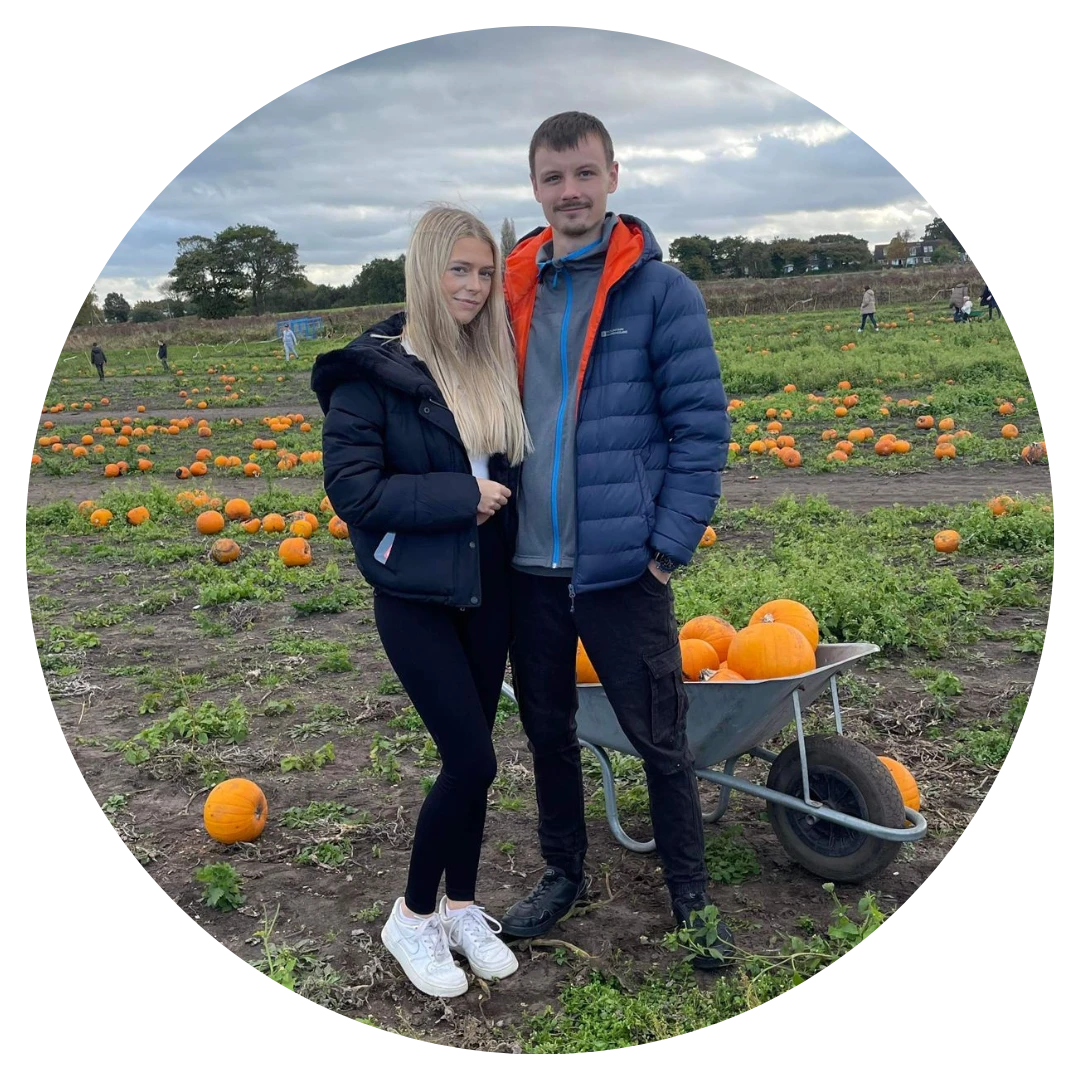 We wanted Jumbuk Digital to be more than just an agency; we wanted to be a digital partner –  committed to assisting small businesses in their online journey and achieving their objectives.
Pop us a message in the form and we will get back to you!
Join the other 25 ambitious founders and Take Your Business to the next level
Frequently asked SEO Wirral questions
What Our Clients Say About Us
5-Star Reviews for Our SEO Wirral & Digital Marketing Services
Our clients have nothing but praise for the Local SEO Wirral  and digital marketing services we provide.
We work closely with our clients from the initial consultation to the final product to understand their needs and deliver a website and marketing strategy that exceeds expectations. Our expert Wirral-based team is committed to developing a website that looks great and effectively communicates your message and drives conversions. Check out some of our 5-star reviews below to see why we're the go-to Wirral agency for all your web design and digital marketing needs.
Kayleigh
The ParTea Company
I knew Jumbuk was the right partner to bring my small business vision online after speaking with Jack for the first time. The whole experience has been a positive whirlwind; my site looks amazing and has really brought my brand to life. Thank you so much to Jack and Team Jumbuk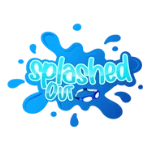 Jon
Splashed Out
I cannot thank Jack and the team at Jumbuk Digital enough for all their amazing help and support. My business, Splashed Out has been trading for a year now and we wouldn't be anywhere if it wasn't for Jumbuk digital. They've helped us with every aspect and have always been there to provide support and advice. We're not just business partners anymore - we're a family!
Jill
Schoodley-Doo
Jumbuk Digital was recommended to me by a fellow business owner, as I struggled to find suitable, affordable help to support me in building my brand new website. As soon as Jack came on board, I realized that I had made a wise decision.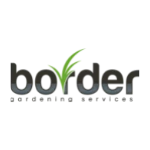 Steve
Border Gardening Services
Amazing service and communication. Jack was responsive to ideas and gave me the encouragement to carry on when things seemed tough. Can't praise Jumbuk enough
Amazing and very professional!! Thank you so much guys for your amazing and very professional work. You have gone above and beyond for my little business.

Janette
McKay Designs
Brilliant service, they'd researched before a friendly chat and introduction to the services they provide. I instantly felt they understood what my business needed, work undertaken quickly and professionally. Looking forward to using them again
Carl
Scalp Styles
I have only been working with Jack since November 2022, but I am very happy with how things are progressing. For my business to succeed I need help with my website and local SEO to help rank my website on Google, which is vital for any business that wants to be successful. Jack certainly knows his stuff, and he will give you the best advice to help your business grow, so i would definitely recommend any business owner to give him a call 👍