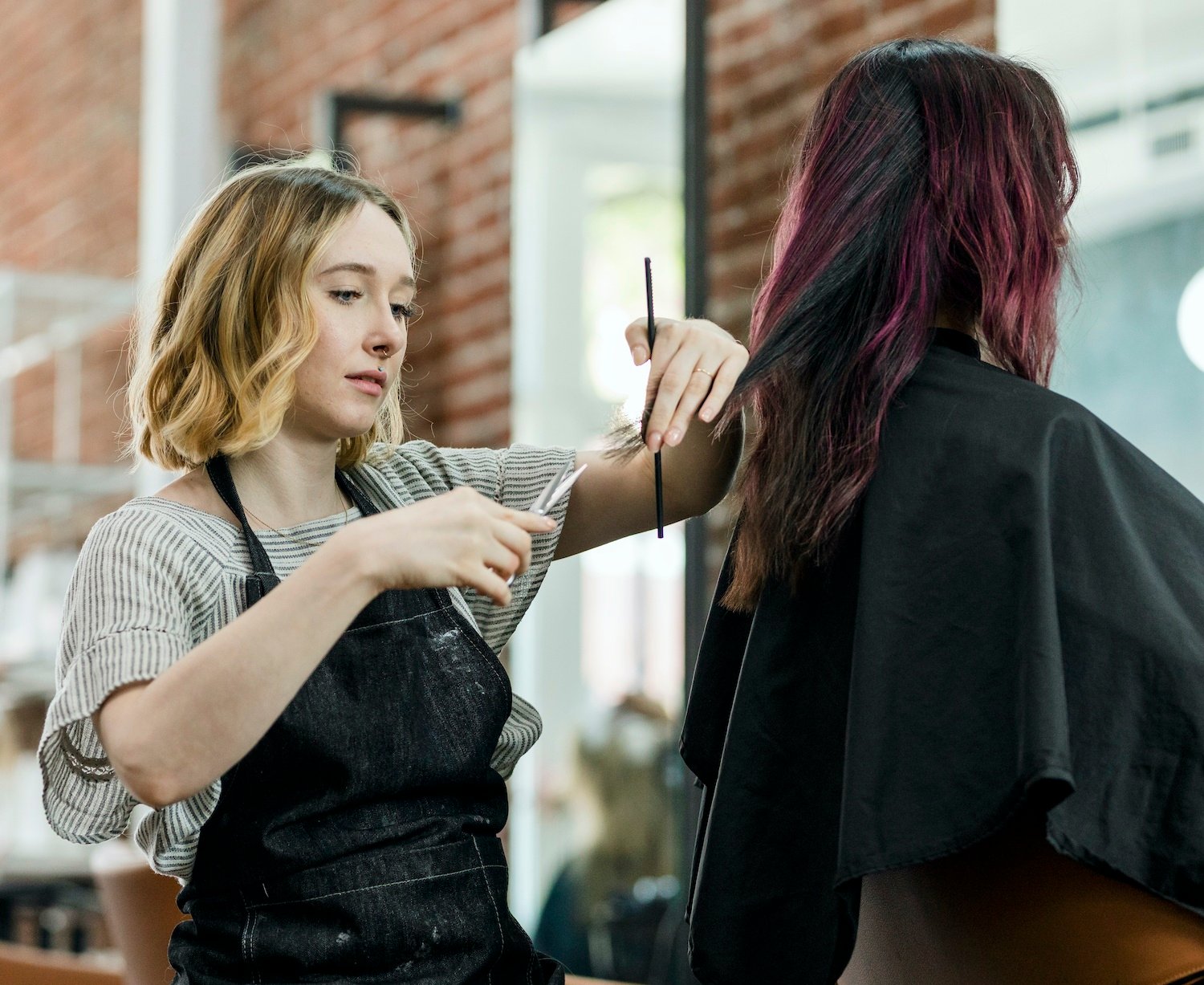 We are here to take your Wirral business online.
Growing your Small Business Online
Starting an online business can be daunting. You have an unbelievable number of questions running around your head and erratic Google searches that often don't help in solving them.
If you want to unleash your online business potential in the Wirral and beyond, we are here to support you. We understand your ambitions and aim to provide everything you need to get started. Whether it is getting the right domain, developing a functional website, or setting up your core business, we are here to problem-solve website elements such as payment gateways, social media automation tools and much more.
Just imagine having dedicated Wirral Web Developers right on your doorstep: developers who have the know-how to scale your business online. We help you make the best decisions, quickly and our team can provide you with the right tools needed for your business.
Meet Jumbuk Digital: the team that will help you unleash your businesses true online potential.